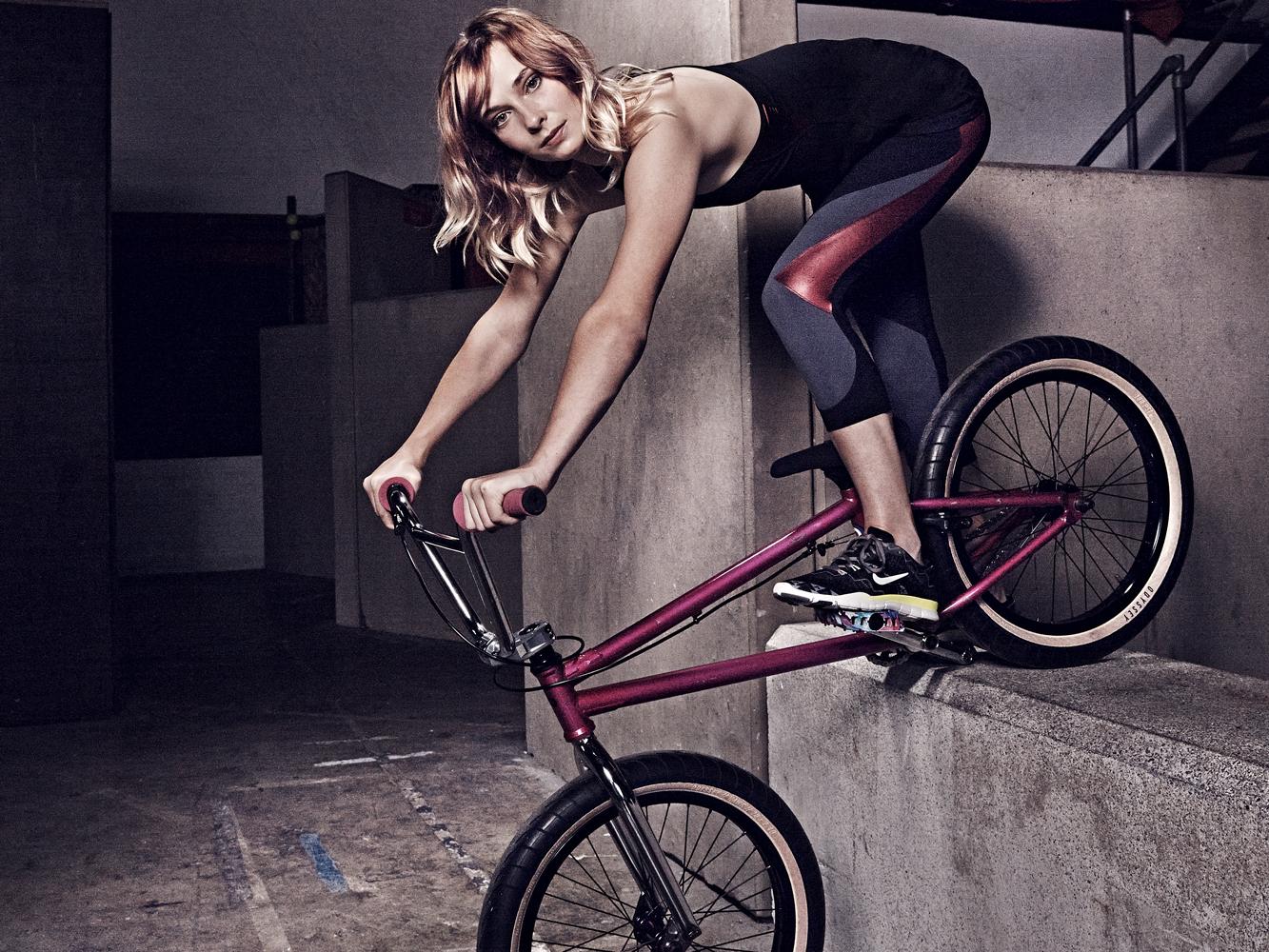 I've always been interested in seeing what my idols eat on the daily, see Kayley and other featured fit UK women below.
"KAYLEY ASHWORTH, BMX FREESTYLE RIDER
Breakfast: Pancakes with berries
Snack: Lots of fruit like apples and bananas
Lunch: Homemade chicken Caeser Salad
Dinner: Pork and braised apples with baby potatoes and vegetables
Workout: Riding my bike! Depending on where I am, it could be a quick 15-minute ride or 13+ hours.
Favourite workout song: 'First of the year' by Skrillex
Motivational mantra: 'Bones heal, let's fly!'
Read more:
http://www.womenshealthmag.co.uk/fitness/celebrity-body/2277/a-day-in-the-life#ixzz3OKfmPeBC
"