FISE : 21 Questions with Hannah Roberts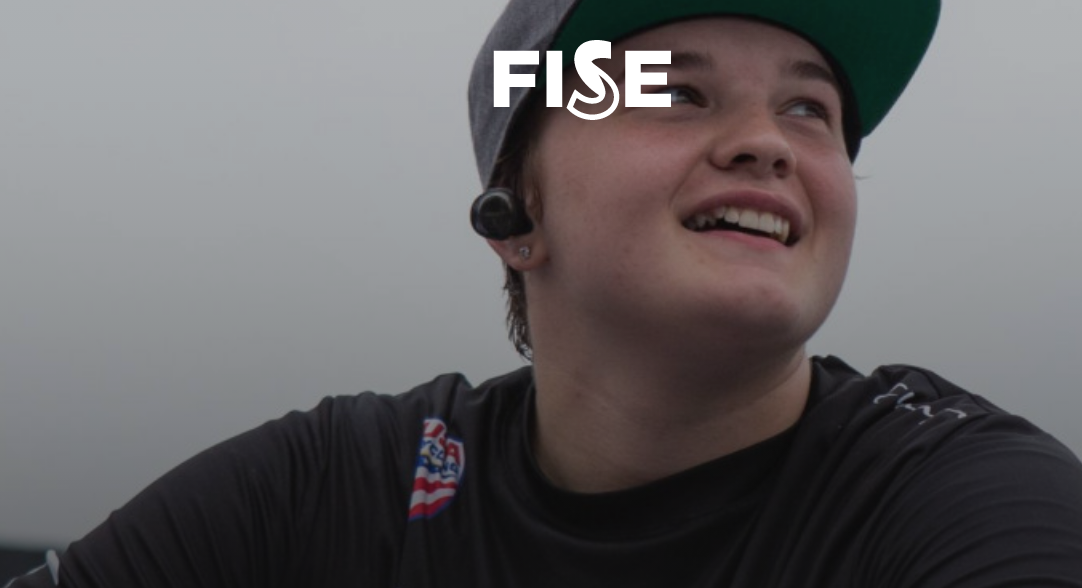 FISE just posted up 21 question from 2018 and 2020 with UCI World Champion Hannah Roberts.
Link to article:
https://www.fise.fr/en/fise-world-series-2020/news/21-questions-hannah-roberts
Hannah Roberts is no stranger to best parks in the world, but did you know that her favorite country is Australia? In our next installment of "21 Questions with…" we caught up with the Women's BMX Freestyle champion to get to know the girl behind the wheels.

Scariest moment? (I think this was a scary moment for all of us haha!)
2018

:
Getting hit by a golf cart in China and going to the hospital.
2020:

Getting hit by a golf cart in 2017 and having to go to a Chinese hospital for stitches.