USA BMX Freestyle Amateur National Championship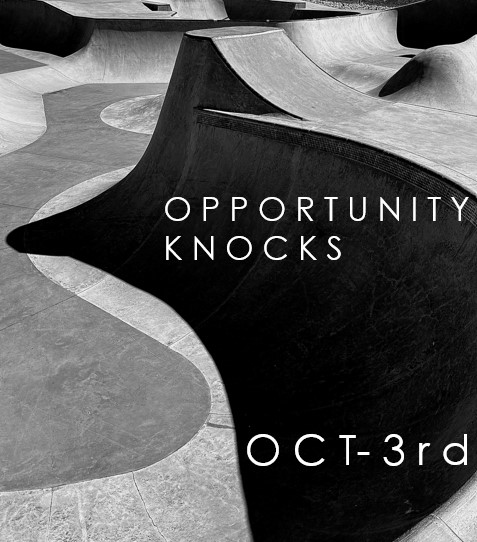 Freestyle ladies! Get your cameras out and shoot an edit for your regional submission for the USA BMX Freestyle Amateur National Champs! This is a really great way to get noticed by USA Cycling, as they begin to track potential riders for the 2028 Olympics in Los Angeles, and it's also their first year, setting the tone for future years to come.
To be on the Olympic team a rider must be at least 15 years old, which means we could potentially have a 7-8-year-old right now that this program will identify!
This opportunity is open to any rider not ranked as PRO by the UCI. Similar to the UCI, there will be accredited judging, however no public or popular voting.
Regional Videos are Due OCT – 3rd 5pm, PST, more details below.
Follow @usabmxfreestyle on Instagram for more information on the upcoming National Championships
Go to www.usabmxf.com to enter the 2020 Regional Championships/National Championship Qualifiers – Click Join
DM @usabmxfreestyle a 45 second continuous/uncut video from any park of your choice by 5:00pm PST, October 3rd
National Championship will be LIVE in December- we will announce the venue early next week- it will be epic!