Carr on why she's not going to the Olympics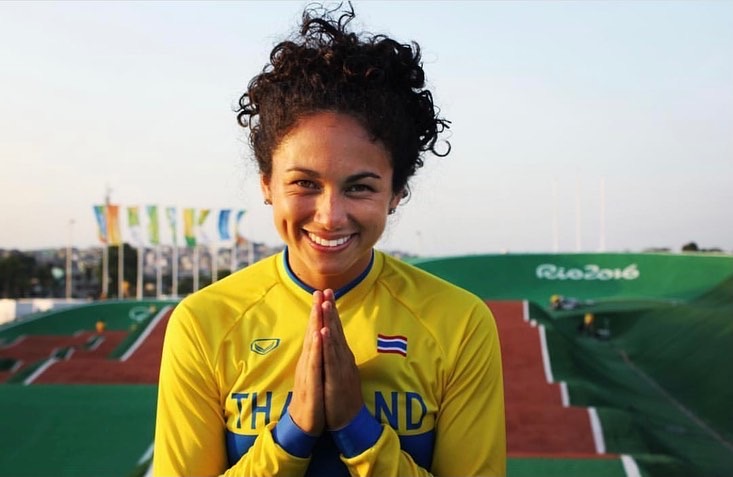 Congratulations to the boys over at Coffee Chatter! Two years ago today, Canadians Tory Nyhaug & James Palmer launched their BMX racing podcast. Although there's been barely any talk about coffee, the boys have been supplying the international racing community with stories of their own and of their guests.
In the latest episode of Coffee Chatter, they sat down with Thai BMX Racer Amanda Carr, and as much as I want to have a full conversation about how insightful this interview was, I don't want to spoil anything. Find out the real reason as to why Amanda won't be going to the Olympics, the reason will shock and appall you. Listen to wherever you listen to podcasts.